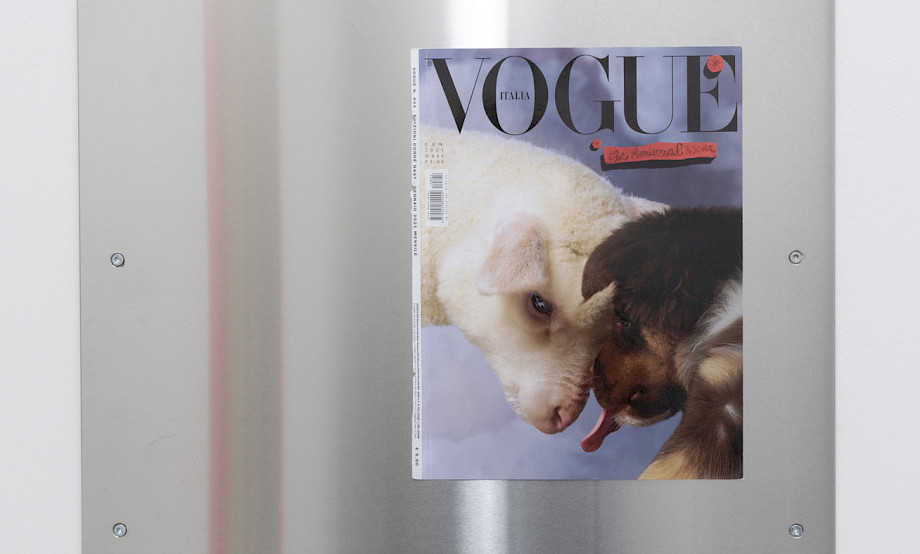 Project Quilombo coming to Lugano
18. März 2022
Project Quilombo setting off on a trip around the world —
next stop Lago Mio Lugano artist residency —
please join us, with drinks & snacks
Lago Mio Lugano artist residency
Wednesday, 13 April 2022, 6pm
Exhibition: 14 April – 31 May 2022
QUILOMBO — TRI-CONTINENTAL RESEARCH & EXHIBITION PROJECT
with Carolina Brunelli, Stéphane Kabila, Joseph Kasau, Paulo Nazareth, Maya Quilolo, Wisrah Villefort, and contributions of Denise Bertschi and Orakle Ngoy. Curated by Samuel Leuenberger, Patrick Mudekereza and Benedikt Wyss.
Maya, Joseph and Carolina were our guests at Lago Mio Lugano artist residency in Lugano August—October.
This is a joint project by SALTS, Waza art center Lubumbashi and Lago Mio Lugano artist residency, in collaboration with Culturescapes 2021 Amazonia. With sincere thanks to kulturelles bl, Pro Helvetia Südafrika, Temperatio, Cantone Ticino, Città di Lugano and La Mobiliare.
Photo by Anja Karolina Furrer