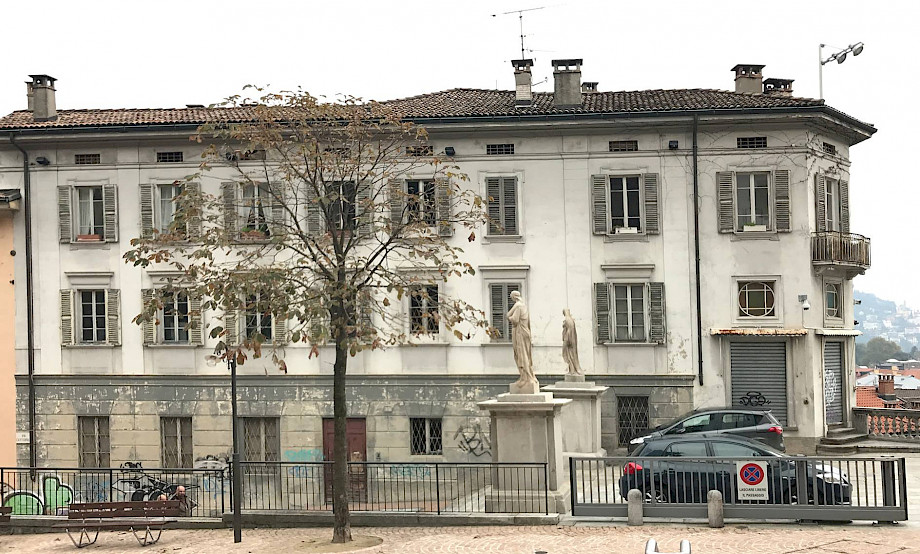 About
OPEN STUDIOS with Mohamed, Gaia, and Souvenir Souvenir on THURSDAY, 18 AUGUST 2022.
Recent exhibition: Tri-continental project 'Quilombo' English / Italian
Opening Hours: By appointment. Email
Our lake view residency above the roofs of the old town comprises ten rooms on 250 m2.
2022 Lago Mio is facing a vibrant 2022. From April to September we team up with the local Sonnenstube Offspace, the Swiss Arts Council Pro Helvetia, and the Basel Kunstverein SALTS. In addition, we invite students from all Swiss art schools to apply for a summer residency with us. As our first resident, we welcomed the Ukrainian musician Sergey Onischenko (Make Like A Tree) in Mid-April, when he already performed at the opening of our tricontinental project Quilombo (the exhibition is open by appointment until mid/end of May). Details of all partnerships will follow here in due course.
Lago Mio, the first artist residency in the old town of Lugano, Switzerland, was founded in 2018 by Carlotta Zarattini & Benedikt Wyss, inaugurated in 2018/2019 with a sleep-over happening/installation by conceptual artist Johannes Willi. 2019 it opened its doors to three filmmaking artists: Chika Anadu, Zayne Armstrong, and Tobias Madison (resident in physical absence). For the 2020 late summer residency in August–October 2020, Lago Mio welcomed Johanna Bruckner, Till Langschied, and – as non-physical resident – Diana Lelonek. 2021/22 Lago Mio collaborated with SALTS (CH, Basel) and Waza art center Lubumbashi (DR Congo) in the coalition-based project «Quilombo» – hosting the artists Carolina Brunelli (CH/BRA), Joseph Kasau (with Stéphane Kabila, DRC), and Maya Quilolo (BRA), together with the non-physical residents, the artists Paulo Nazareth (BRA) and Wisrah Villefort (BRA).
Directors:
Carlotta Zarattini (host)
Benedikt Wyss (curator)
Lago Mio
Lugano artist residency
Via Cattedrale 15
6900 Lugano
Email
lagomioresidency.ch
instagram.com/lagomio
facebook.com/lagomiolugano
Exhibition photography: Anadu Armstrong Madison 2019 © Nicolas Gysin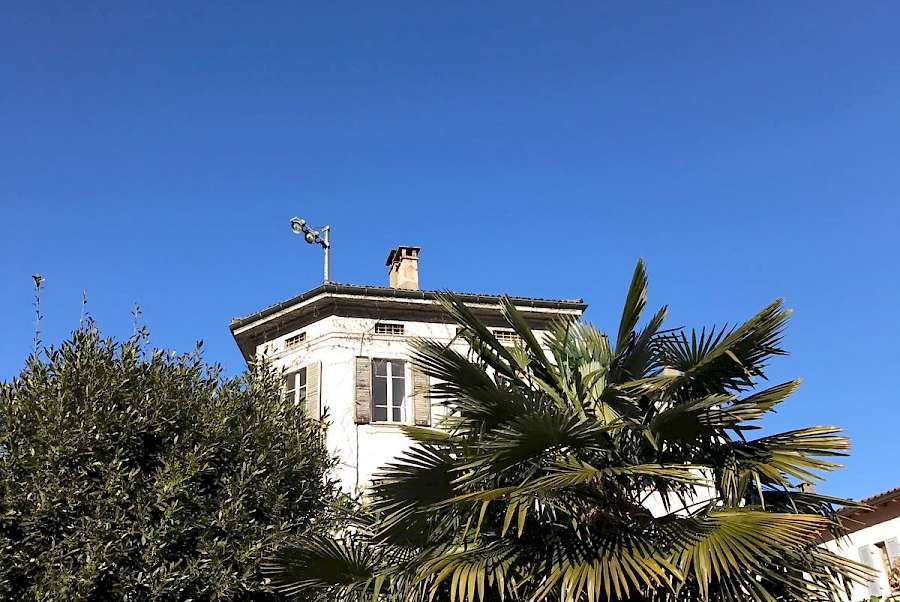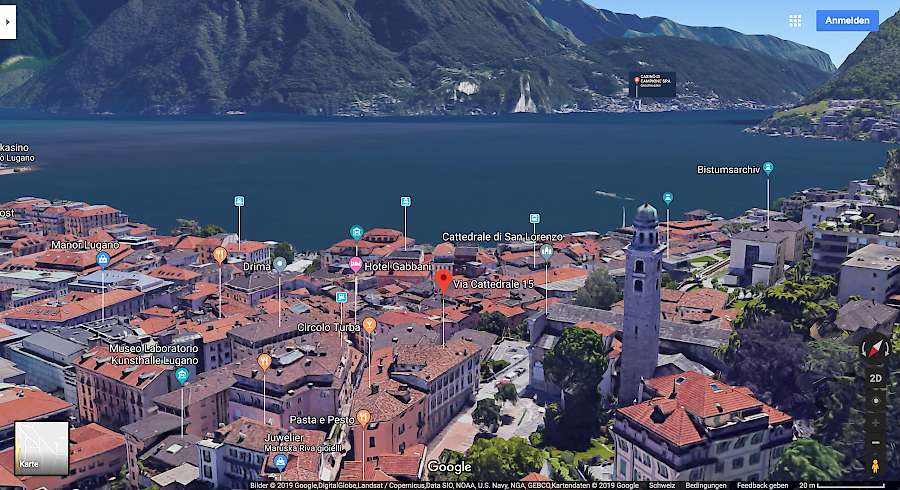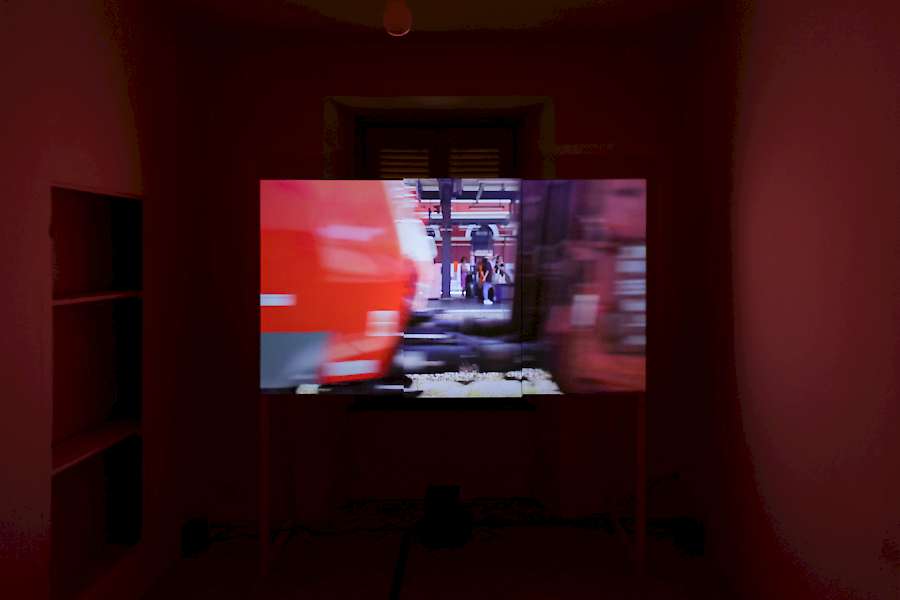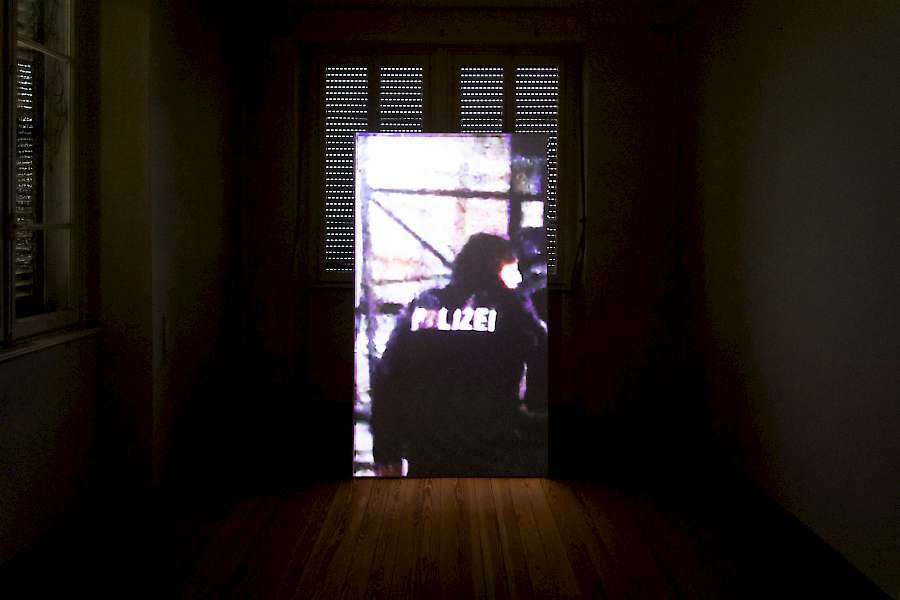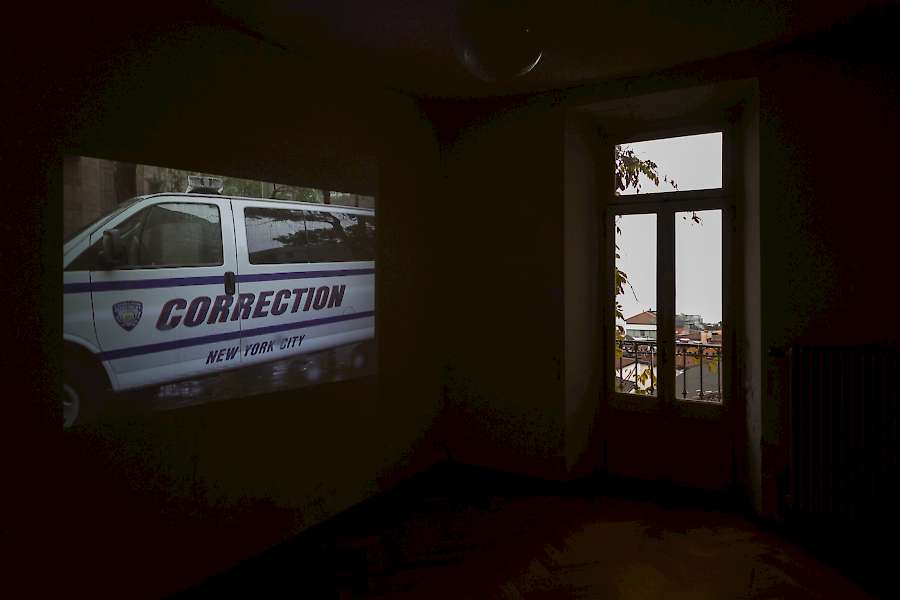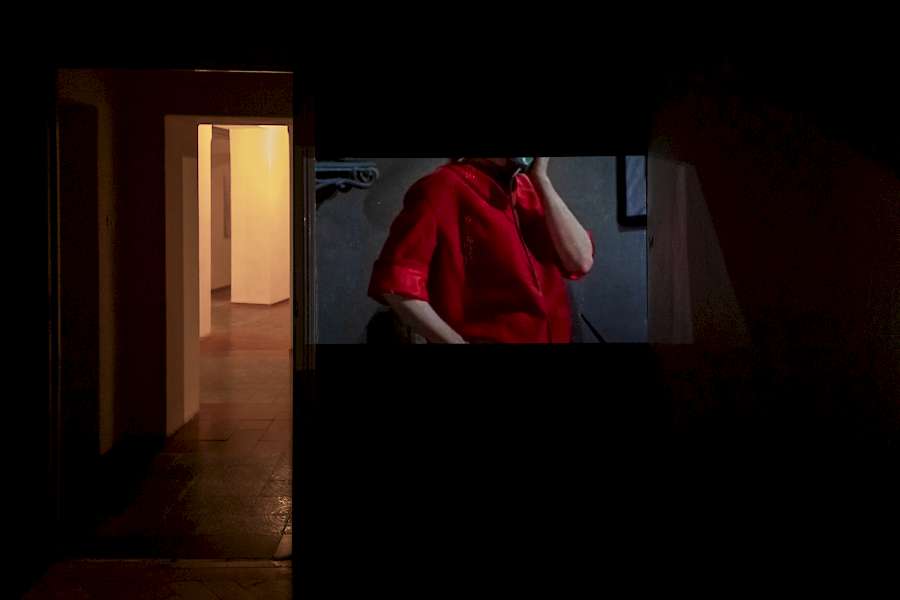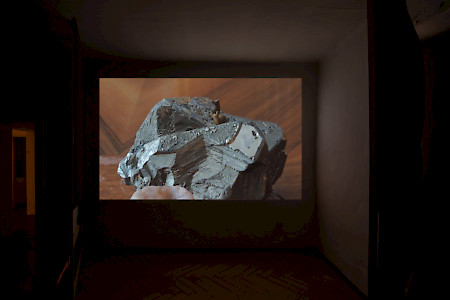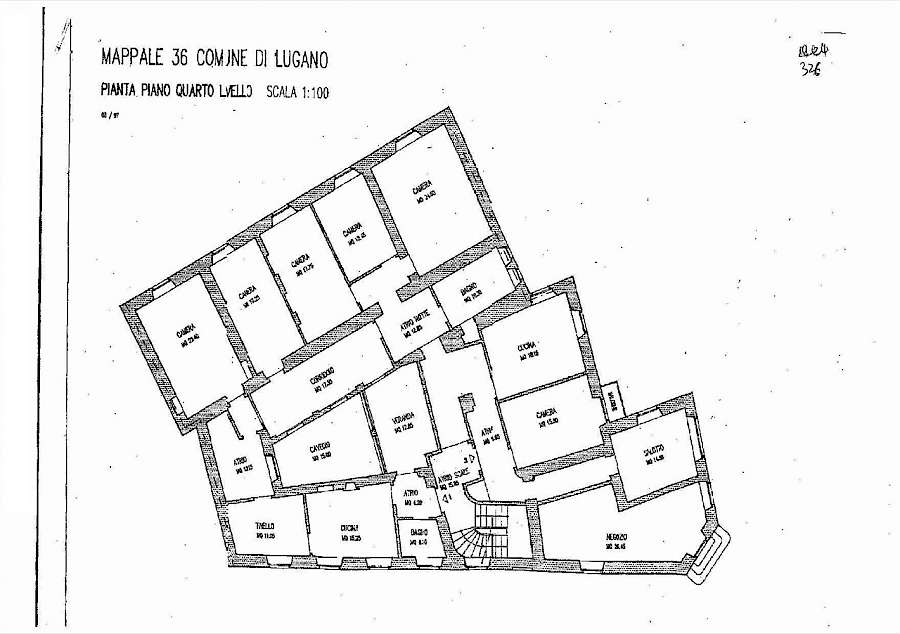 Exhibition photography: Lago Mio 2019, Nicolas Gysin