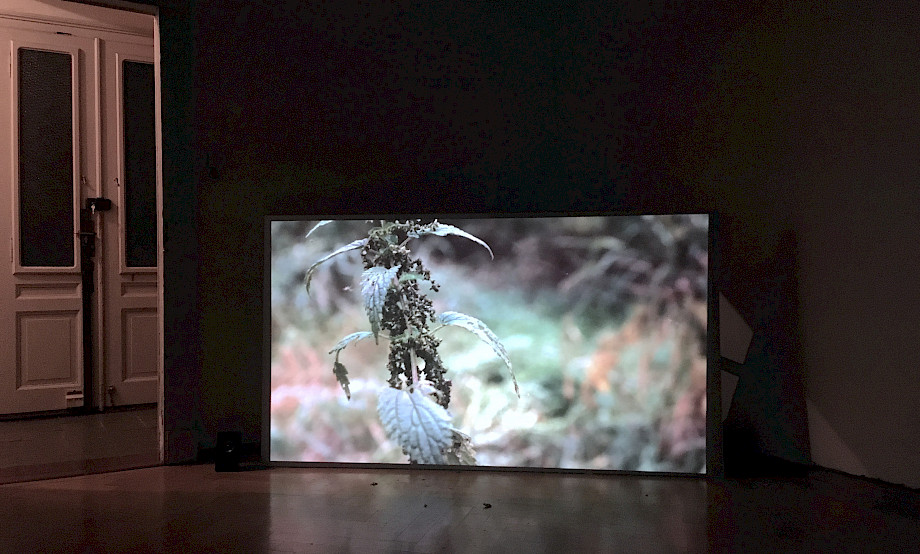 Exhibition!
19. May 2021
Exhibition opening at Lago Mio artist residency
Public talk at MASI LAC (Museo d'arte della Svizzera italiana)
The comprehensive annual exhibition «Lago Mio 2020: Final presentation» including a public talk at MASI Lugano was canceled due to the current situation. The new opening date of the opening with talk is .
Johanna Bruckner, Till Langschied, Diana Lelonek
Wednesday, 9 June, 2021
Lago Mio Lugano artist residency
Via Cattedrale 15
Lugano, Switzerland
Photo © Diana Lelonek 2021