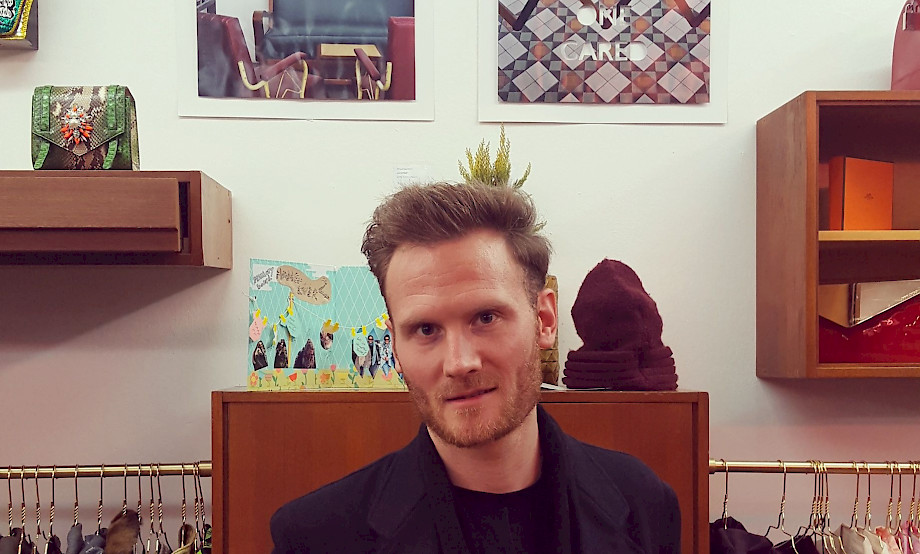 Till Langschied, 2020
Lago Mio 2020: Work in progress
with Johanna Bruckner, Till Langschied, and Diana Lelonek
Sa, 7 November 2020 more...

Till Langschied
Tartarus Mining, 2020 (work in progress)
Video animation, Full HD, and sound
05:32 mins
Courtesy the artist
Commissioned by Lago Mio Lugano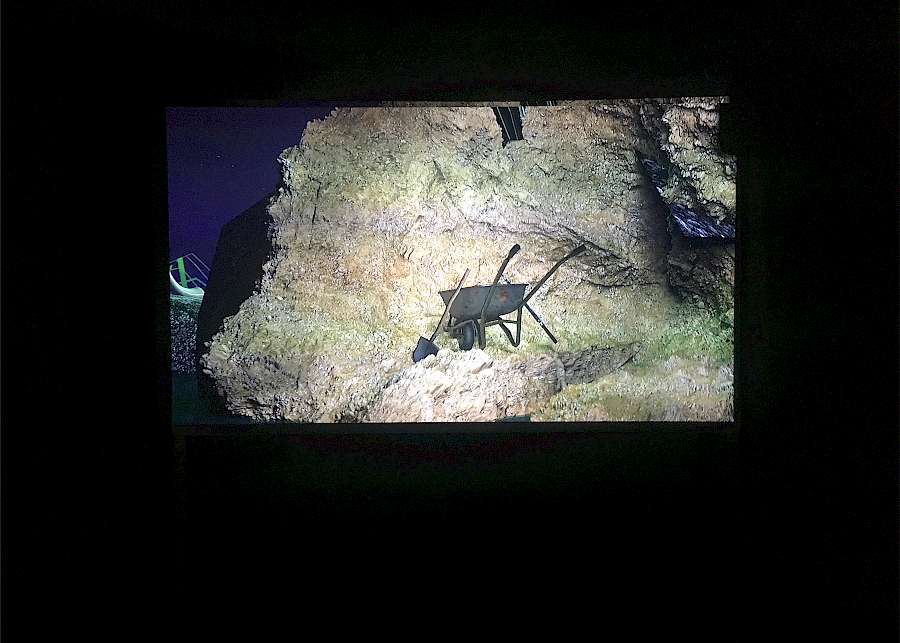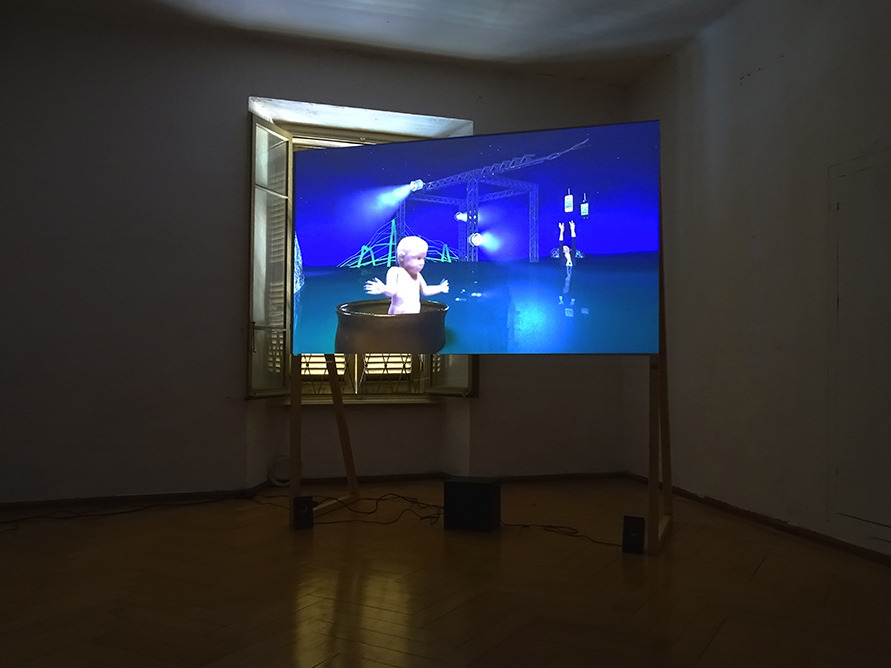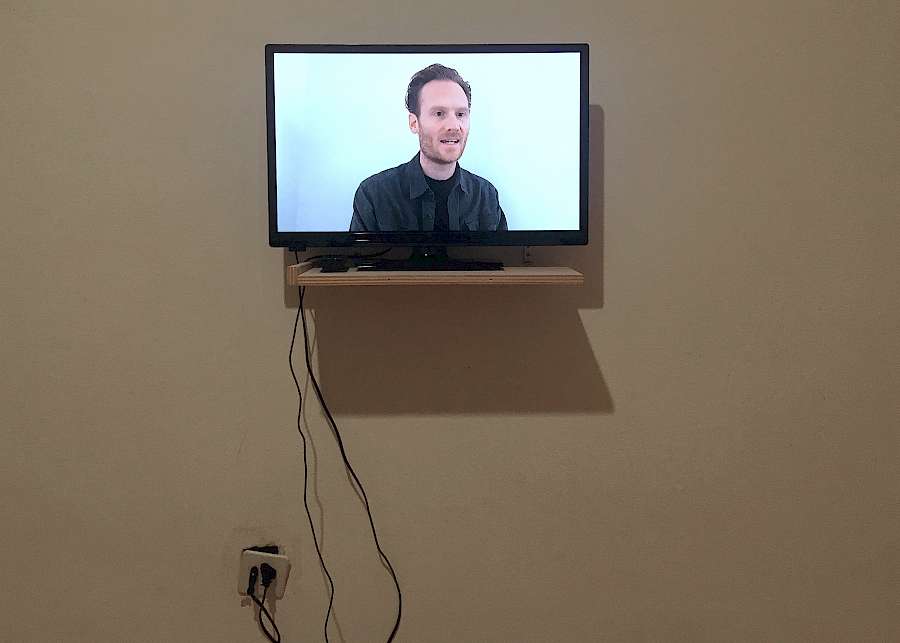 Till Langschied's work explores the relationships between virtual and analogue spaces, focussing on the desires of humanity and on how these are projected onto an «other». Tartarus Mining, 2020 (work in progress) links Tartarus (greek underworld for the punished) with a mine as a symbol of our unsustainable attitudes within extraction capitalism. One figure in greek mythology who has been sent to Tartarus after feeding his child to the Gods is King Tantalus. He is standing up to his neck in a lake with heavy branches of fruit above him, but every time he bends down to drink, the water recedes.
***
Till Langschied (*1987) concentrates his practice on the field of human hopes and dreams and investigates how they manifest themselves in the form of machines and technologies. He explores the evolving relationships between virtual and analog spaces. He first develops many of his works in digital formats and then transforms them into physical objects and installations in order to question the agency of the virtual. https://till-langschied.de
***
This page is curated by Till Langschied ––>
In times when much of our communication is cut down to digital representation of intentended messages, we need to rely on contemporary approaches to enrich written words and make sure the other understands the meanings of our messages.
This is why I want to use this plattform to share with you a selection of helpful Britney Spears reaction GIFs in the hope to make your communication better and more fun.