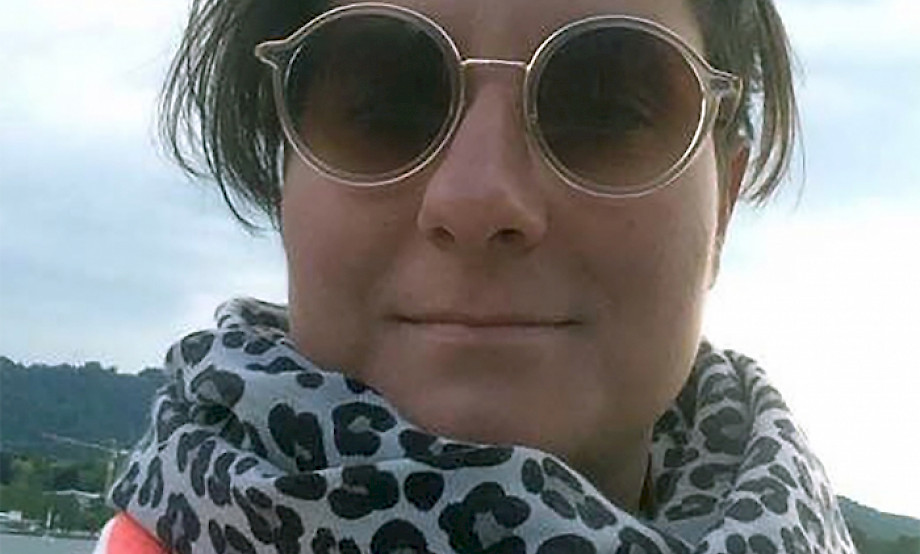 Johanna Bruckner, 2020
Lago Mio 2020: Work in progress
with Johanna Bruckner, Till Langschied, and Diana Lelonek
Sa, 7 November 2020 more...
Johanna Bruckner
Phylum Lava, 2020 (excerpt)
Looped video, full HD and sound
Duration variable
Courtesy the artist
Commissioned by Lago Mio Lugano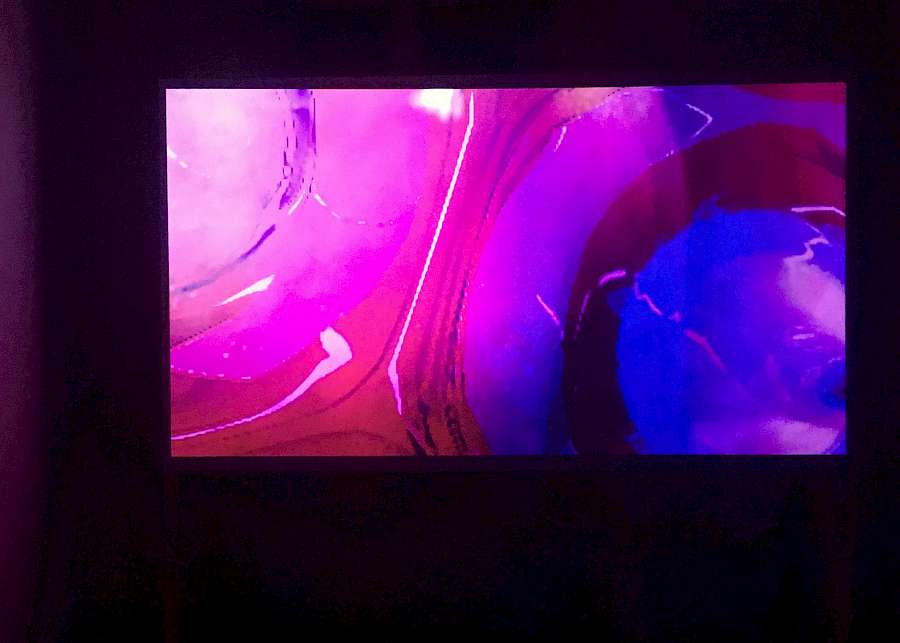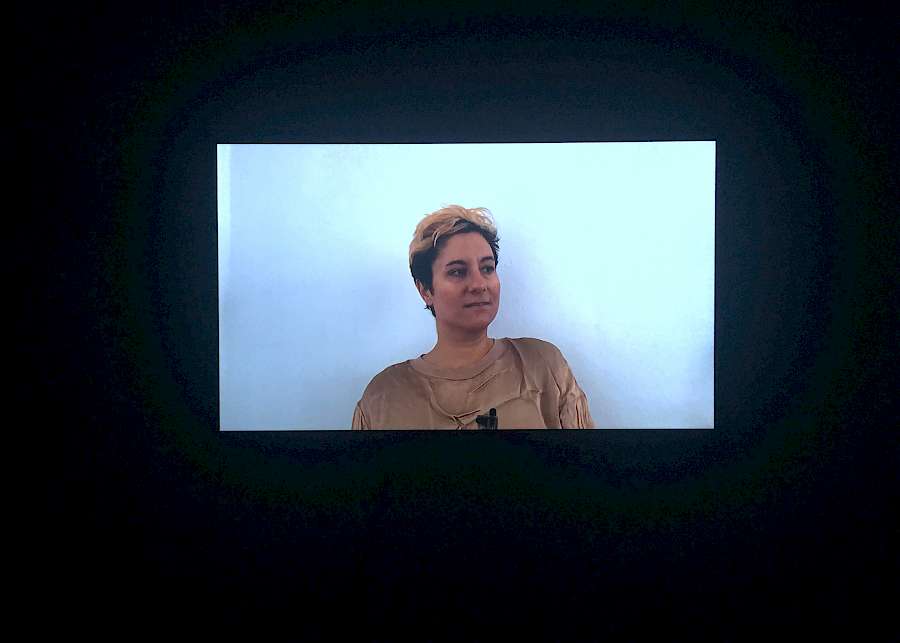 In our age of cosmological or geological disasters, global plagues and pandemic agents, Johanna Bruckner uses apocalyptic Science Fiction as a catalyst to imagine new worlds that allow us to live with the synthetic, toxic and more-than-human order of the present-day reality. Interested in, as Susan Sonntag writes, «how utopia can be imagined or experienced affectively, in small, incremental moments that proximity can provide», her new work Phylum Lava, 2020 (work in progress) is a collage of Dark Room Sci-Fi, queer pornography, and the social bonds of extra-terrestrial bodies
***
Johanna Bruckner (*1984) 's work relates to ecologies of trust, care, and labor. She unsettles notions on the non/human body, intimacies, and emotional worlds produced by the ongoing transformation of technology. Her work asks how the indeterminacy of being might inform hybrid temporalities better tooled to deal with current technological, political, and ecological changes. She mainly works in the media of video, installation, and performance. http://johannabruckner.com/
***
This page is curated by Johanna Bruckner ––>
Credits:  Atmospheric Drafts of Intimacy, Video Stills, Johanna Bruckner, 2020, 4K/HD Video.